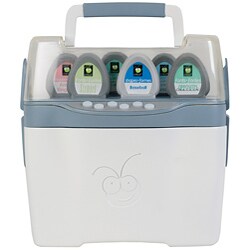 Did I need a jukebox? No. But when I was in another town over the weekend playing in the snow, I stopped off at a local scrapbook store and found one for $9.99 ---- SWEET! I could use one if its under ten for sure! I was completely giddy with my excitement. I just love deals! They had a bunch of other stuff on sale but I managed to reign myself in. Afterall, my guys were waiting in the car. How much damage could a girl do?
Have you ever seen "supermarket sweep?" LOL! Well, I gave it my best shot and managed to walk out of there with some additional goodies. But no big scores like the juke.
Hope everyone had a fantastic weekend like I did!